Meet Wasatch Metal Recycling!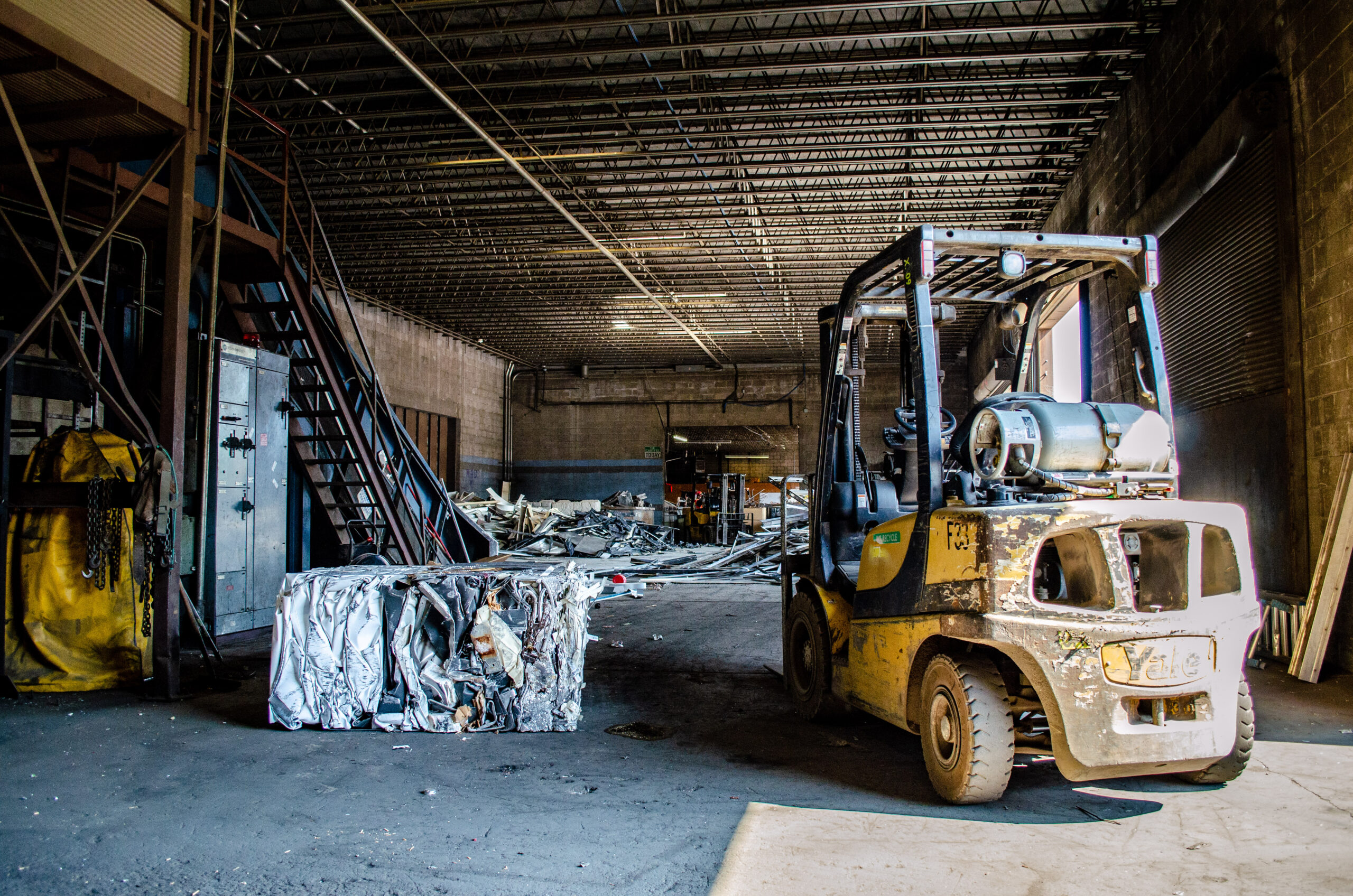 Wasatch Metal
Wasatch Metal is a locally owned and operated scrap metal recycling center located in Salt Lake City, Utah.  Our expertise and experience are truly second to none.  We specialize in ferrous and non-ferrous scrap metal recycling and also purchase scrap automobiles.
We pay top dollar for scrap metals and our conveniently located recycling facility just off I-15 and 3300 south ensures your scrap metal recycling experience will be quick and easy.  That's why our customers have been coming back for over 60 years.  Generation after generation, Wasatch Metal Recycling has been Salt Lake City's premier scrap metal recycling facility.
We buy all types of scrap material including: aluminum, copper, brass, stainless steel, scrap iron and steel, scrap automobiles, catalytic converters, auto batteries, precious metals and more.
If you have scrap metal, look no further than Wasatch Metal. Utah has trusted us for over 50 years.  Come in today and experience Utah's best recycling facility.  This is recycling the way it was meant to be.
"No matter what your recycling needs are, Wasatch Metal is here to provide Salt Lake County with a refreshing recycling experience. Come visit our facility, nestled in South Salt Lake in between Murray and Holladay. When it's time to recycle, Salt Lake comes to Wasatch Metal Recycling!"